This year we've been undertaking a significant overhaul of the user experience in our customer portal, Colt Online. We're pleased to say we've now launched a new look and feel to our Ticketing, Services, Invoices and Planned Works sections in the portal.
The changes you will see in the platform take the most used and loved features to the next level of user experience. Your feedback has fed into the changes we made, so please keep talking to us via your Account team or directly via the Feedback button in Colt Online.
These changes are available to our customers across the globe. This is just the start; the team at Colt are continuously working on further improvements into 2021 and beyond. At Colt, our vision is to be the most customer oriented business in our industry, and we strive to put the customer at the heart of what we do. These changes, and the further projects we have planned for Colt Online, will enhance the experience you have, making transactions with us as seamless as possible.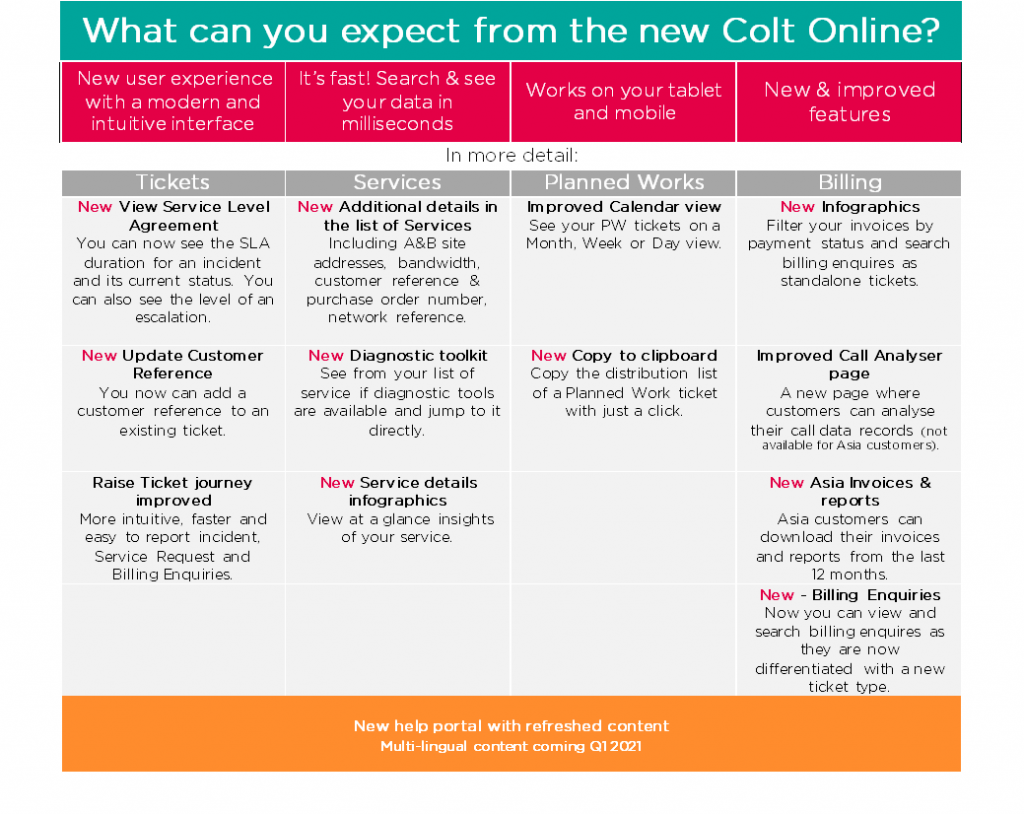 Did you know we also run regular Colt Online webinars? To find out more about how to join one of these, visit our Colt Online webinar page. You can also find out more information on our Colt Online portal page.
Customers of Colt Online can also download our new app, which makes it even easier to oversee services and track tickets on the go. It is available on iOS and Android.
Over the next few weeks our Black colleagues across our different regions will be sharing a personal blog ...
Continue Reading

→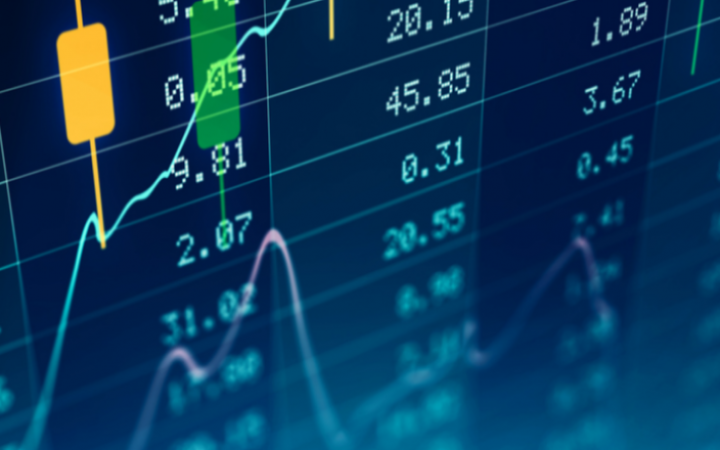 Long before the switch-off of ISDN was announced by the major telecommunications companies in 2014, Colt introduced the ...
Continue Reading

→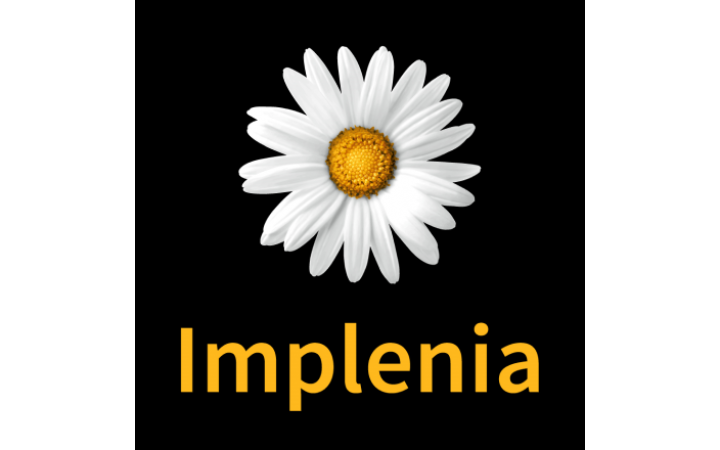 Architects and project planners develop models via bandwidth-intensive software applications in the cloud, which site managers and foremen ...
Continue Reading

→