Connecting key market venues globally
Managed colocation + hosting services
We offer managed server colocation & hosting services at more than 30 market venues and third-party proximity data centres in Europe, Asia and North America, across asset classes including equities, derivatives, commodities, FX and more.
As an end-to-end solution provider, Colt offers all components for a smooth and fast deployment of vital trading infrastructure. Colt Exchange Colocation and Proximity Hosting services are offered at more than 30 key market venues and third-party proximity data centres in Europe, Asia and North America, across asset classes including equities, derivatives, commodities and FX.
Why choose Colt for your Exchange Hosting?
When every millisecond counts, you want to get your infrastructure as close as possible to the matching engines at the venues where you trade.
Colt can help you build a more resilient trading infrastructure by colocating your backup hardware at our own or other data centres near your chosen market venues.
We can provide and manage colocation infrastructure for you at your chosen market venues, to help you avoid capital expenditure and be ready to trade even sooner
Colt continues to invest in its suite of Capital Markets solutions and underlying network, ensuring it remains equipped to meet the demands of a market where latency and performance are crucial.
It has recently invested in the deployment of ultra-low latency, high-precision Arista 7130 Layer 1 switches (formerly Metamako Metamux) at a key exchange venue and is capable to introduce it at other MarketPrizm locations globally.
These next-generation switches will allow Colt customers to experience the lowest possible latency to the market switching without the need to invest in or manage Layer 1 switches themselves, ensuring network performance optimised to meet the demands of High Frequency Trading (HFT) solutions and beyond.
A licensed market data provider, we offer direct and normalised market data feeds and services for major European, Asian and North American financial markets.
Carrying more than 80 feeds from exchanges and liquidity venues for equities, derivatives, commodities and FX. We can deliver your data at consistently low latencies even during periods of volatility.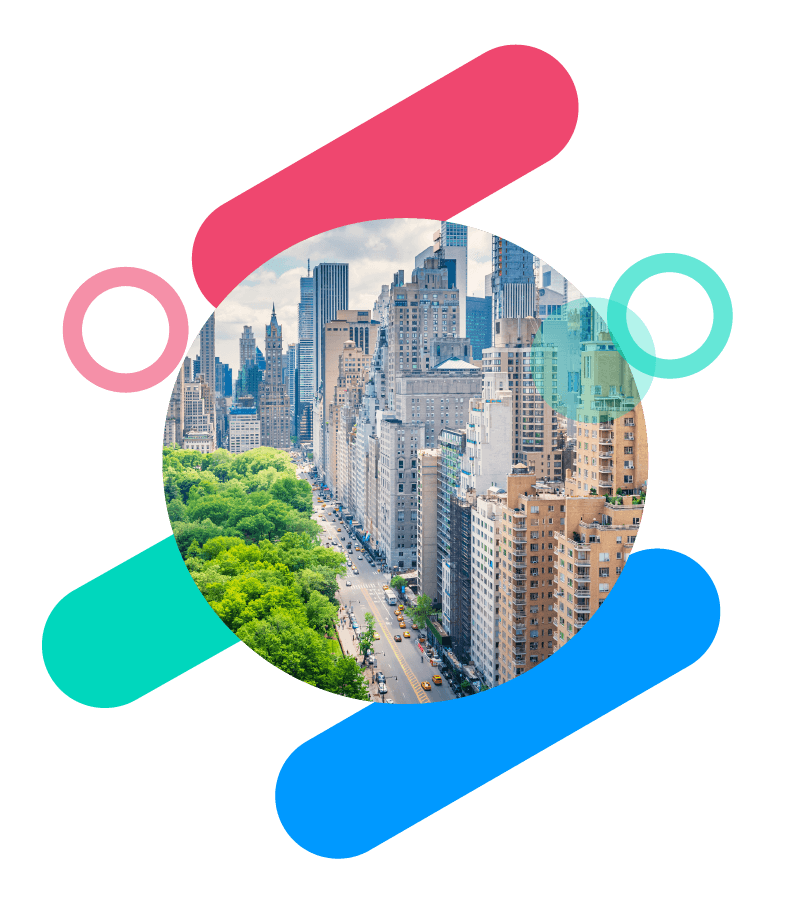 We deliver both raw and normalised feeds at consistently low latencies, even during periods of volatility. Our coverage is extensive, and you can choose from different methods of delivery:
Raw data for those colocated in specific market venues
No upfront or hardware costs, with everything managed by our capital markets team
Using FPGA technology and a user-friendly API, with an opex-based shared-service model (no upfront hardware costs)
Raw, tick data, full depth, same market sequence. Time-stamped in Co-lo (using NTP and eventually PTP). Captured in co-location.
Colt has key market data expertise with trading infrastructure services, a highly skilled development team and market-data normalisation software. Alongside feed-handler components and APIs for Colt's normalised market data service, Colt's software team have also developed a web portal that is used by Colt for real-time monitoring of market data feeds (raw and normalised).
This portal is used to monitor bandwidth utilisation (at 1s, 10ms and 1ms granularity), message rates, dropped packets A/B Feed latency deltas (microseconds) and can be used to produce daily reports on each.
As you enter new markets, it's quick and easy to access new market data feeds over the same high-speed infrastructure. We work with an extensive network of partners. If you require a new data feed, our team will work with you to introduce it.
We have recently launched access to seven mainland Chinese market data feeds, making us the only service provider offering all these markets.
Speak to a network expert
Our award-winning, captial markets solutions give you the ability to seamlessly interconnect your business, so you can become more responsive to new challenges and opportunities.
Whatever your challenges or questions, let our experts guide you on your cloud connectivity journey.
Speak with our specialists today, for guidance and consultation.
For other ways to reach out, try our contact centre.