Colt is no longer trying to compete directly with large incumbents, criticised for "chasing fool's gold" to offer multiplay, content and mobile services
Read More
Introducing Cappitech, a PrizmNet provider: simplifying MiFID II and EMIR reporting through automation and cost reductions.
Read More
Colt's Julie Hutchinson will be participating in a panel focusing on MiFID II as part of the 2017 STANY Capital Markets Conference & Dinner.
Read More
With "Colt Asia Cloud PBX Service", customers are not required to purchase their own PBX, allowing them to pay only a minimal initial cost…
Read More
The theme for International Women's Day 2017 is #BeBoldForChange and women do need to be more daring and intrepid in business
Read More
Colt Technology Services has expanded its Dedicated Cloud Access (DCA) On Demand offering, providing connectivity into the Amazon Web Services cloud.
Read More
The swathes of enterprises moving applications into the cloud and adopting SaaS is causing a period of unprecedented growth for the data centre industry
Read More
The expansion of the network to Hong Kong is part of the ongoing investment project being undertaken by Colt in Asia, which includes similar projects…
Read More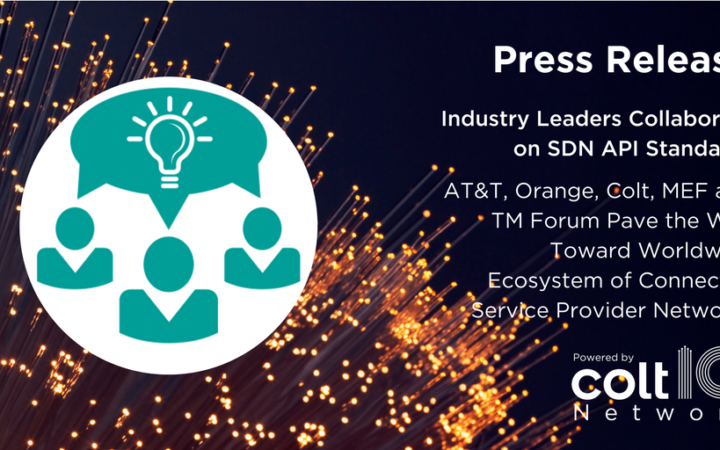 AT&T, Orange, Colt, MEF and TM Forum Pave the Way Toward Worldwide Ecosystem of Connected Service Provider Networks
Read More
Colt began expanding support for the IoT market in 2016, bringing significant technical knowledge and expertise cultivated from.
Read More