A Europe-wide SD WAN from Colt underpins the bank's digital transformation programme
Almost any long-established large enterprise finds itself challenged by a complex IT estate that's evolved over time. Applications of different ages run on a variety of platforms, integration becomes a stumbling-block, and information doesn't flow smoothly from one application to another. The resulting delays and inefficiencies can lead to user frustration, lost productivity and a less-than-ideal experience for customers.
One leading global European investment bank, is set on changing the game. To enhance and accelerate client service and maintain its market-leading position, it's rethinking the way its applications are hosted and connected to enable more efficient ways of working. To that end, the bank is engaged in a multi-year transformation programme. Key aspects of the programme are the migration of applications to a hybrid cloud, and the implementation of an advanced networking solution across its European footprint. A network that puts the customer in control. The bank's previous regional network was stitched together using circuits from multiple suppliers. To support its transformation, it sought a more coherent networking solution from a single provider. In response to an RFI, Colt worked with the bank to refine the requirements that were set out in the subsequent RFP: a one-stop-shop networking solution integrating a fully managed SD WAN and network functions virtualisation (NFV).
Colt's proposal for a Europe-wide softwaredefined WAN (SD WAN) met the customer's stated needs for agility and performance. Colt's solution was preferred because it's based on open-source technology: the bank has made open source a pillar of its transformation programme to avoid provider and vendor lock-in, and maximise flexibility for the future. The Colt SD WAN is centred on two interconnected hubs. Depending on their criticality, other sites are connected to the network using single or dual MPLS access circuits at bandwidths up to 1Gbps.
An experienced HR professional, Suchitra Rajendra will be responsible for not only the region's HR but also championing ...
Continue Reading

→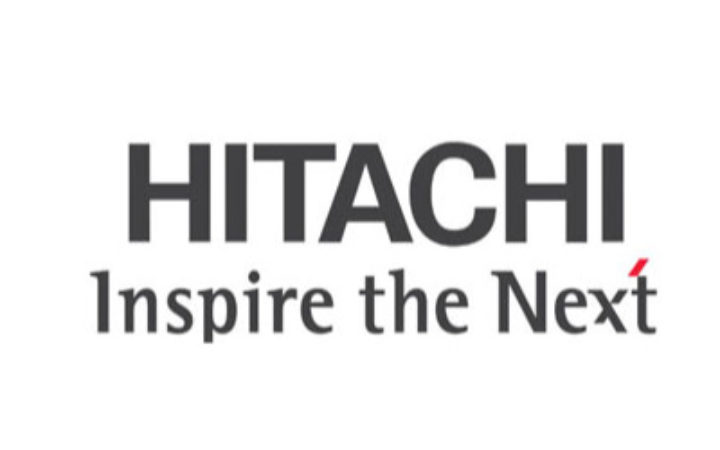 Since founded in 1910, Hitachi, Ltd. has worked to address the ever-changing social challenges under its corporate philosophy ...
Continue Reading

→
With the average cost of a data breach reaching $3.92 million, and DDoS attacks increasing by 967% this year alone, ...
Continue Reading

→